Nevin's out of town this week, so I'm joined by Russ Gooberman of the Mep Report and Hyura Choi (though if you listen closely, you might hear Nevin chiming in once or twice from Tel Aviv). Based purely on the trailers, we rate the some of the films coming out in the second half of the summer, including SHERLOCK HOLMES, THE HURT LOCKER, and THE SURROGATES. We also discuss Fox's upcoming reality show, MORE TO LOVE, Hyura sings the praises of Yourgurtland, and Russ gives his rant of the week (which somehow leads to another discussion about the merits of the new STAR TREK film and a nerdy lecture on time travel).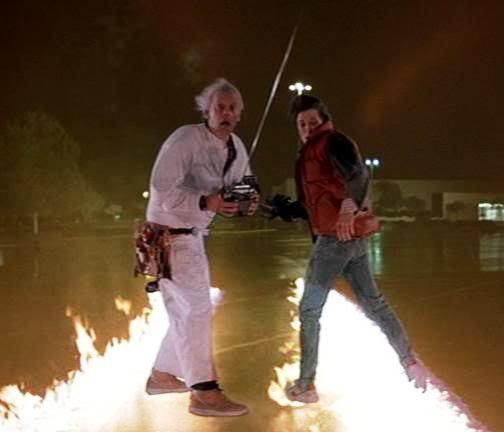 Go download it here.
Or you can subscribe to the podcast on iTunes by clicking here.
—–
SHOW NOTES
- This week's interstitial music is "Jewel Temptation" from the Mega Man 9 Arrange album:
- If you want to follow along at home, here are the trailers that we discussed:
MOON
SHERLOCK HOLMES
THE HURT LOCKER
THE PRINCESS AND THE FROG
THE UGLY TRUTH
THE PROPOSAL
BABY ON BOARD
BEYOND A REASONABLE DOUBT
BRÜNO
THE SURROGATES
GAMER