Nevin and I are joined this week by We'll Fix It In Post staff writer LeKeith Lewis, games journalist/attorney Eric Neigher, filmmaker Dennis Lee, and advertising expert Jiho Chung. We discuss our "favorite" reality show star of the week, teach the East Coast about Larry H. Parker, mock the insanity of GameCrush, and gaze into the horror of GameFatale. Nevin and I also discuss the top five pirated games in 2009 and EA's new strategy of "premium downloadable content" before game releases.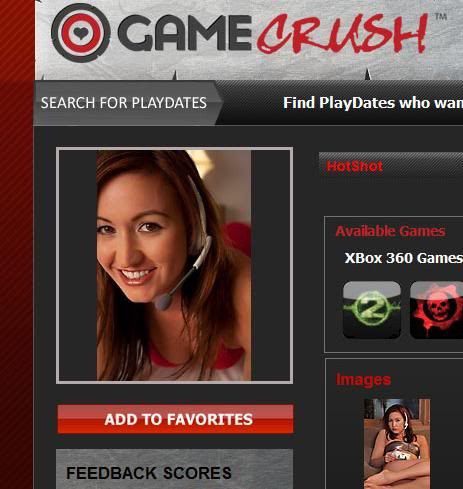 Go download it here.
Or you can subscribe to the podcast on iTunes by clicking here.
- Our thanks to WWE Hall of Famer the Iron Sheik for our new opening bumper:
- This week's interstitial music is EL BAILE DEL SAPO by Timbiriche:
- Read more about the beauty pageant brat from WIFE SWAP here.
- An awesome recap of various Larry H. Parker commercials throughout the years can be found here.
- Behold the majesty of Cal Worthington:
- Kotaku's slideshow of the "beauties" on GameCrush can be found here.
- Go read the nonsense at GameFatale.